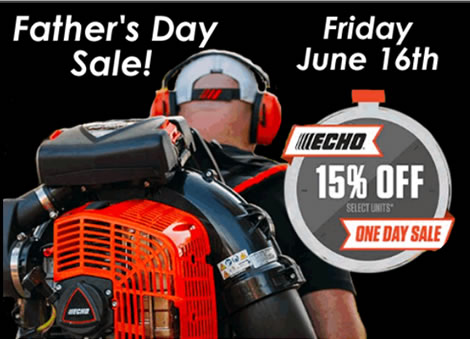 Father's Day Special!
15% OFF Every Single ECHO purchase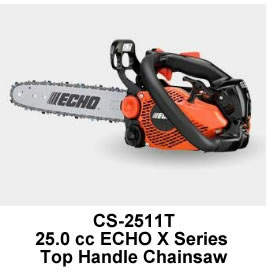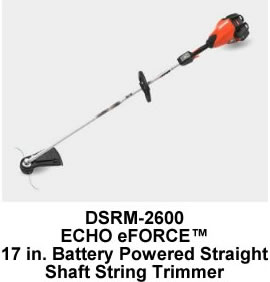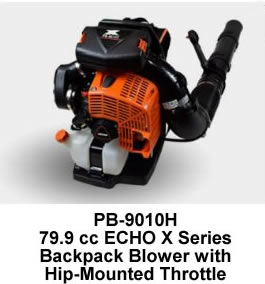 This is a one day Special Sale. Purchase must be made in our store and this discount cannot be used with any other special pricing.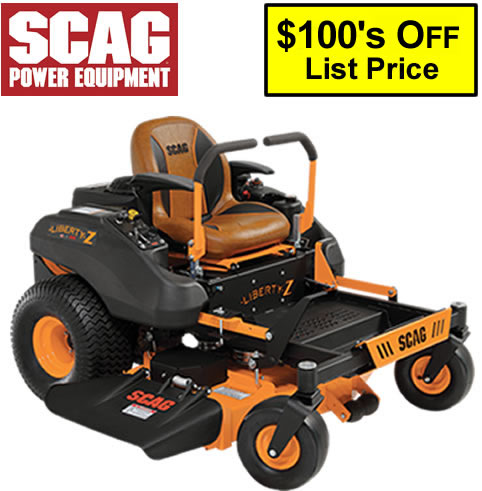 Zero-Turn Mowers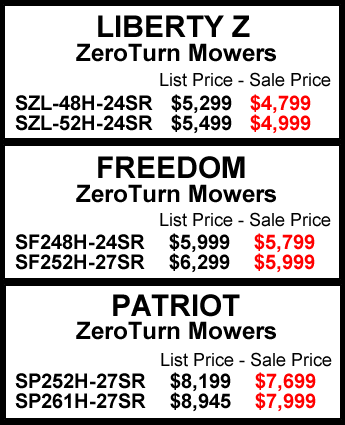 This special pricing applies to 48" and 52" mowers
as long as inventory lasts! All units listed come with SCAG Engines with a 5 year or 500 hour limited warranty.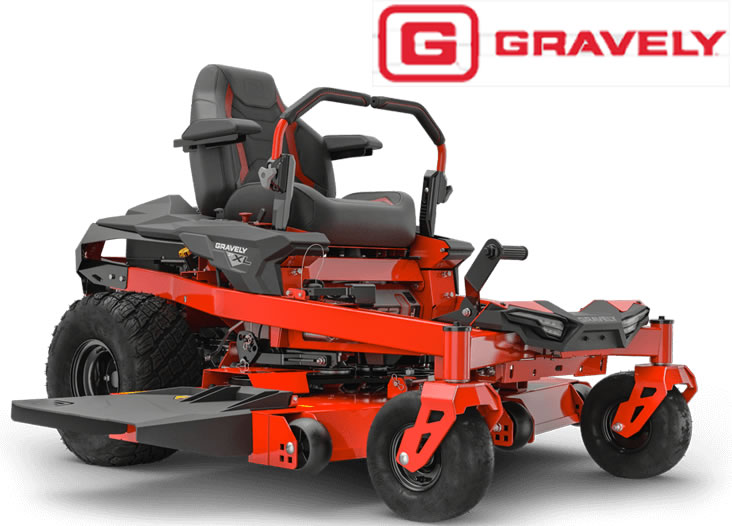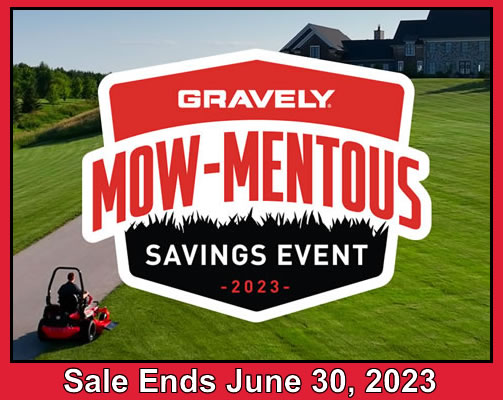 Save $250 - $1,000
On select Gravely mowers
through May 31, 2023.
LIMITATIONS AND EXCLUSIONS
Offer valid from 5/1/23 - 5/31/23 while supplies last. This offer applies to U.S. consumers only. Offer does not apply to prior purchases. Eligible equipment includes models from the following product families:

$250 OFF: ZT HD
$500 OFF: Compact-Pro, Pro-Turn Z, Pro-Turn ZX, Pro-Turn 100, Z-Stance
$750 OFF: Pro-Turn 200, Pro-Turn 300, Pro-Turn 500, Pro-Turn Mach One, Pro-Stance
$1,000 OFF: Pro-Turn 600